Saanich Ridge Estate offers a thoughtfully curated collection of floorplans designed to flow organically from room to room, always inviting in the natural light with large windows overlooking the surrounding outdoors. With homes that adapt to your needs, properties at Saanich Ridge Estates feature generous floorplans and oversized rooms, which can accommodate a growing family or expanding home business. Many homes feature a fully separate suite and all are set on spacious lots to allow you to enjoy the best of the Greater Victoria lifestyle. For every buyer, Saanich Ridge Estates has a house that feels like home.
The Aspen

The Ponderosa

The Spruce

The Cedar
Single storey layout for easy living without compromise.
The ideal home for downsizing or for the first-time homeowner, this two-bedroom, single floor layout doesn't compromise on quality or design. The wrap – around kitchen offers ample counterspace for the home chef, a large walk – in closet provides plenty of storage, and a single car garage makes the Aspen the ideal choice for those seeking a more spacious alternative to condo living in Greater Victoria.
2 bedrooms
2 bathrooms
Fully fenced backyard
Single car garage
1,500 total square feet
Prices starting at $569,900 + GST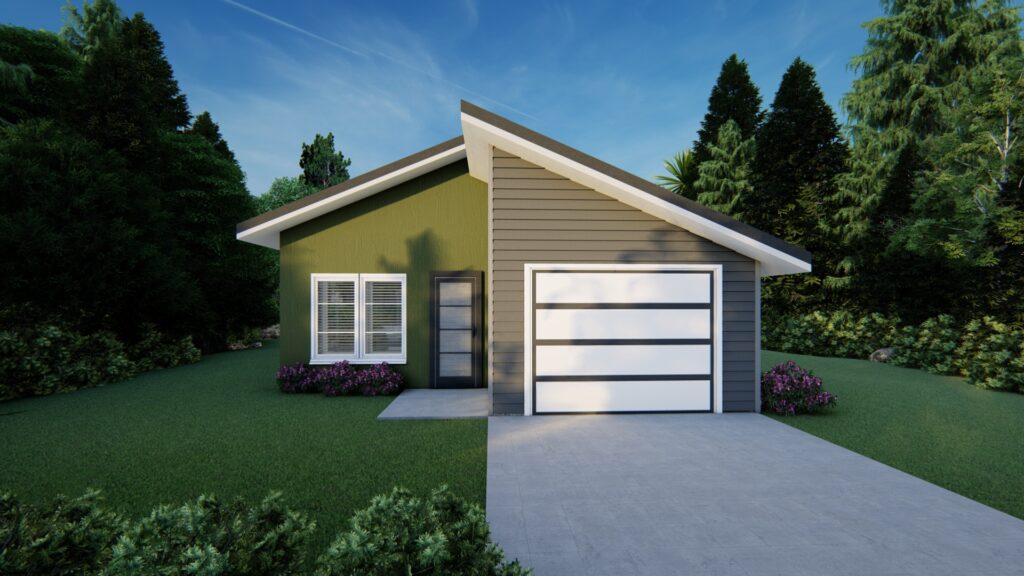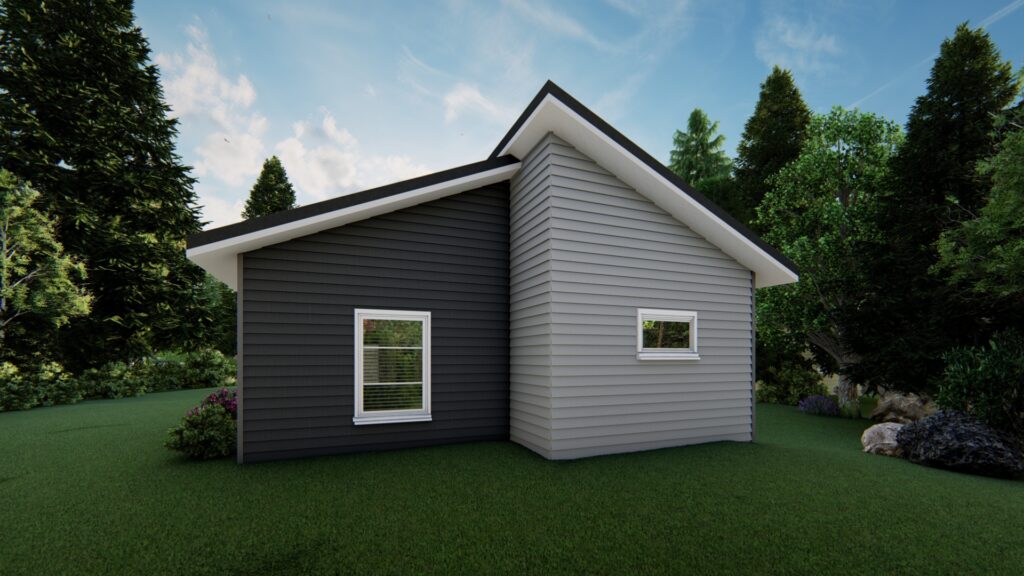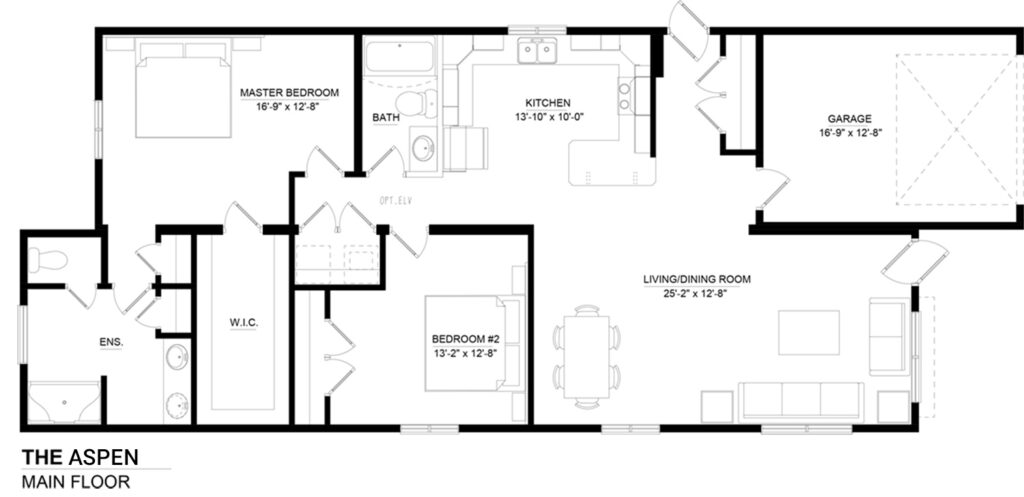 A spacious ranch-style house perfect for family living.
Putting Greater Victoria family home ownership within reach, the Ponderosa offers durable, quality construction at an attainable price. With a roomy backyard and a kid-friendly, single storey layout, this home is ideal for families or professionals looking for plenty of home office space.
3 bedrooms
2 bathrooms
Fully fenced back yard
Single car garage
1524 total square feet
Price starting at $589,900 + GST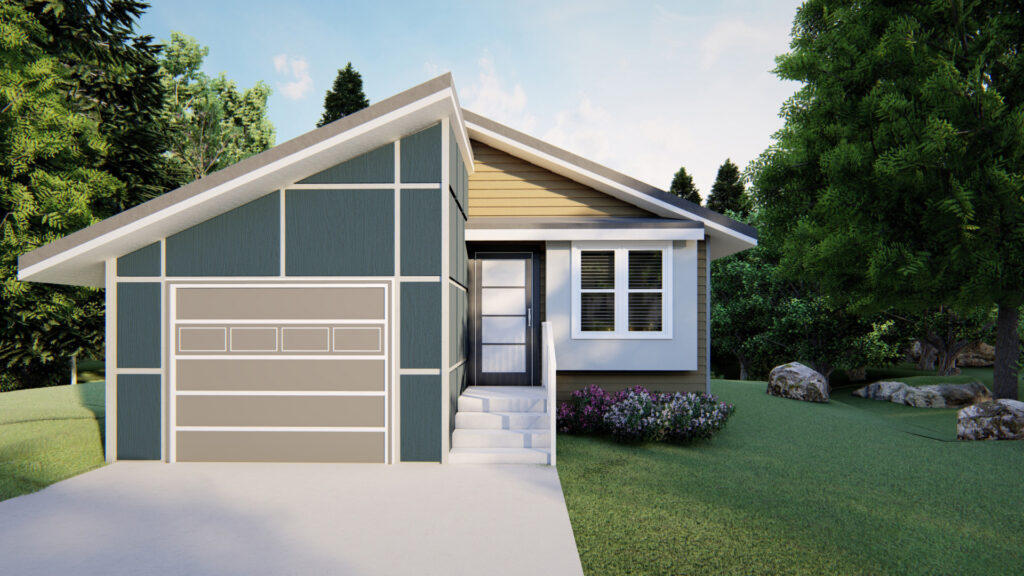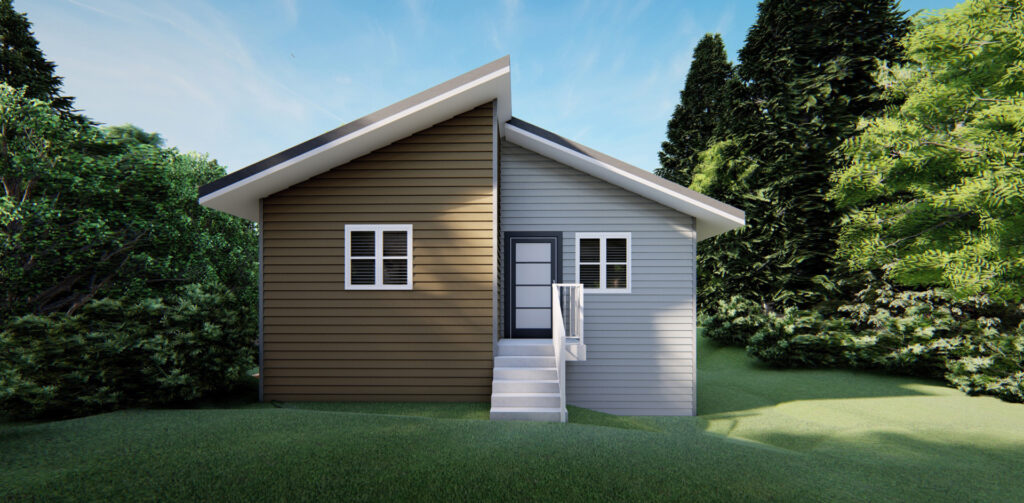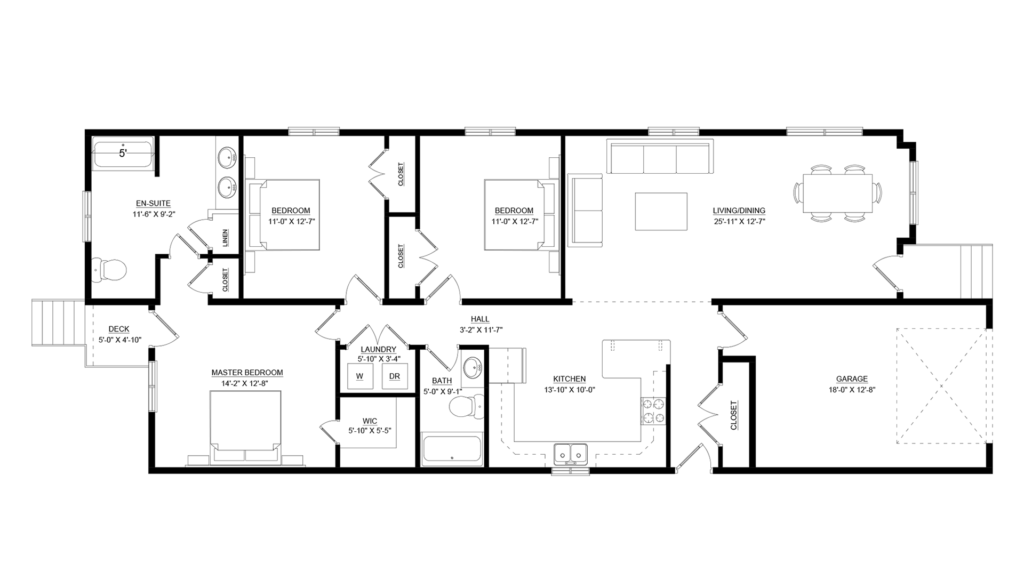 Single storey homes to reach your goals sooner.
With a single storey, primary living space, The Spruce is a well-considered 3-bedroom design to match all your lifestyle ambitions. This home features a two bedroom basement level suite to put owning a home in Greater Victoria within reach, and a generous floorplan that welcomes an expanding home business or a growing family.
3 bedrooms
3 bathrooms
2 bedroom, 1 bath suite with private entrance
Fully fenced backyard
Single car garage
2370 total square feet
Prices starting at $699,900 + GST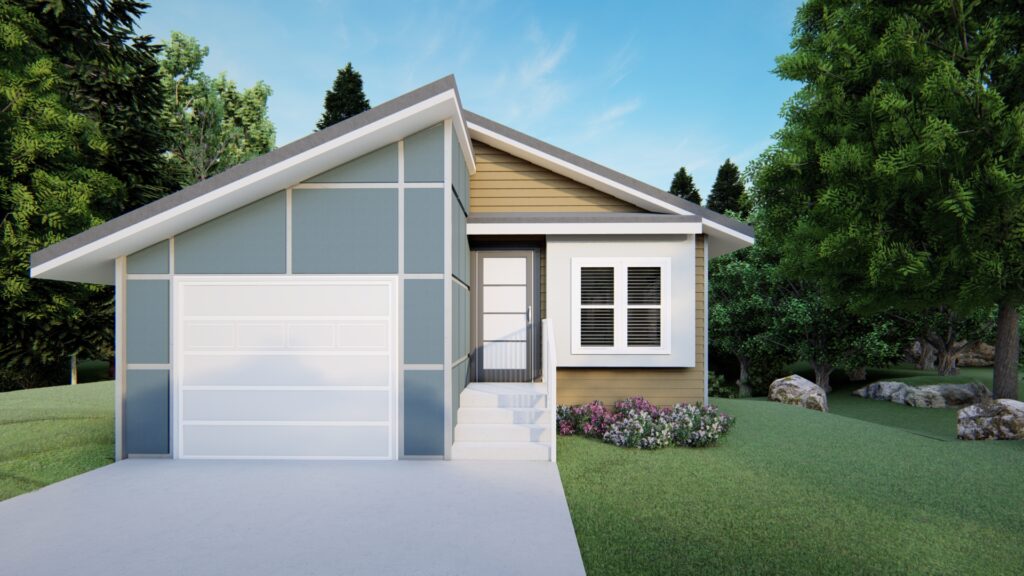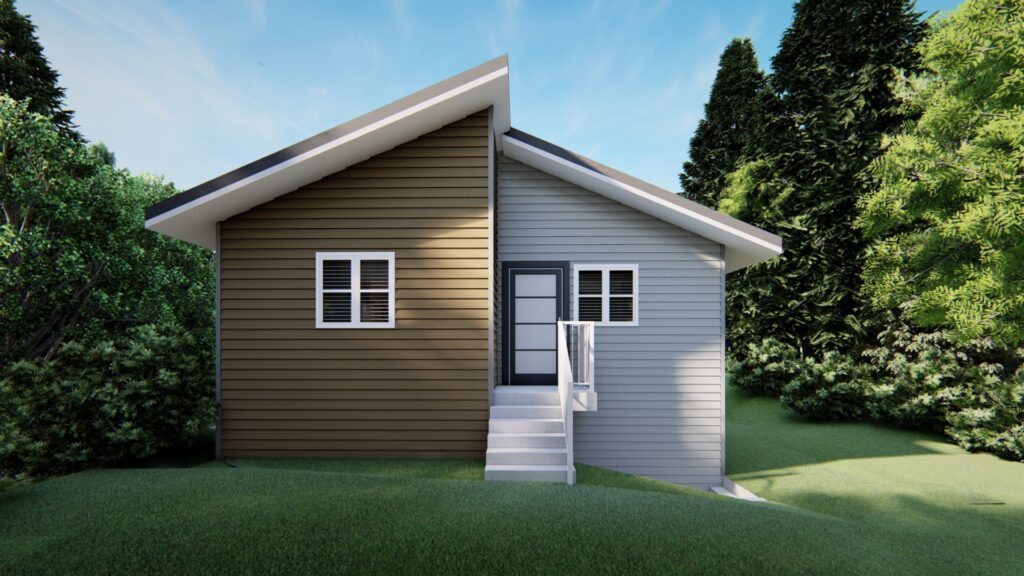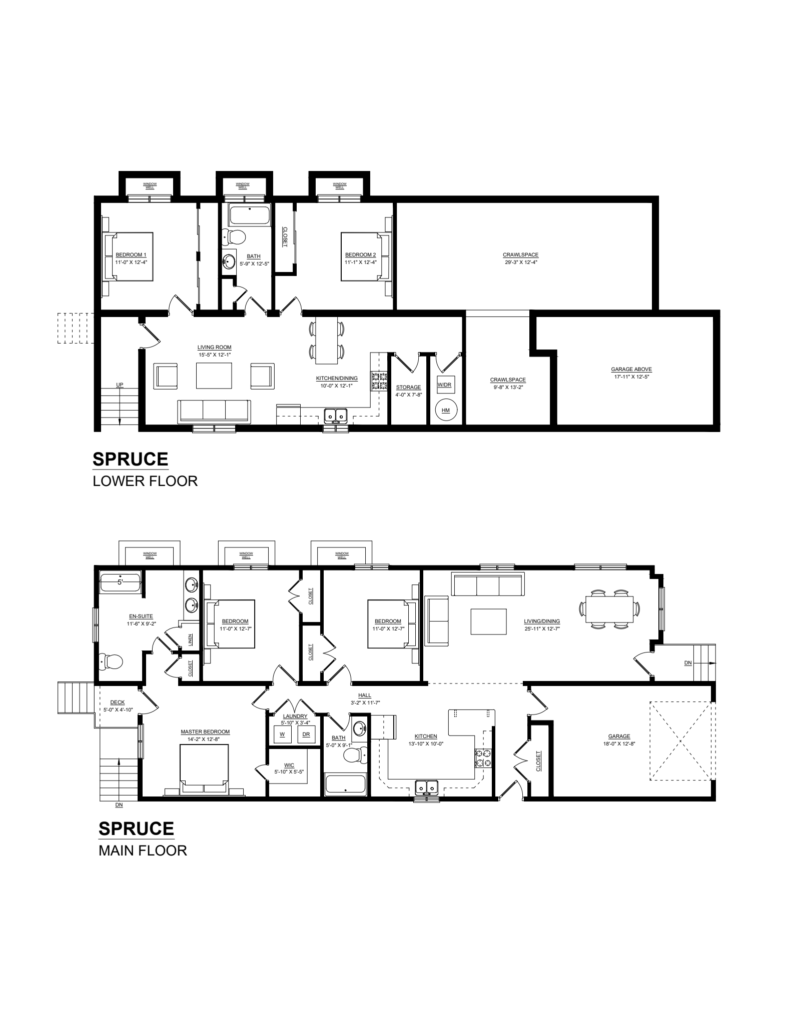 A family home that keeps you closer but with all the room you need.
The Cedar features a generous layout with three bedrooms, including a spacious master suite with large walk – in closet, a separate home office, and ample storage space. An independent one bedroom suite is an ideal living space for an older family member or to generate rental income, and a welcoming backyard encourages weekend fun and entertaining.
3 bedrooms plus den
3 bathrooms
1 bedroom, 1 bath suite with private entrance
Fully fenced backyard
Single car garage with storage space
2505 total square feet
Prices starting at $729,900 + GST