CLOSER TO YOUR DREAM HOME.
There was a time, not too long ago when it only took a few years of disciplined effort to save a down payment to purchase your home. Those halcyon days of home ownership are long over.
Then the average price of a single detached home in Greater Victoria started another precipitous climb a few years ago, from just over $600,000 in 2014 to $885,281 as of June 2017, and would-be first-time home owners are finding it incredibly difficult to save enough for even 5% down. It's like watching swimmers trying to overtake a cruise ship; nearly impossible without help.
If you don't have (or want to involve) a wealthy family member or investor, what can you do? How do you achieve home ownership when the deck is stacked against you?
That is why SKYIRE introduced HomePlan
When you participate in HomePlan, you enjoy all the benefits of a home while we partner with you to build equity and wealth through a three to five year Right-to-Purchase option.
The HomePlan is one of the most powerful financial tools in today's real estate market because it allows you to access all the benefits of home ownership: Enjoyment of the home, a share of the potential increase in value in the property, mortgage pay down and the build-up of equity due to the deposit and monthly contributions, and fully secured protection of purchaser's rights.
To start a SKYIRE HomePlan participation, the minimum deposit required is 1% of the home's purchase price. With committed discipline, most people can save this much money in 8 to 12 months. Since you're buying a new home at Saanich Ridge Estates, that will leave you with enough time to make your selection, then finish saving for the deposit before construction starts.
We'd be delighted to discuss how HomePlan will work for you.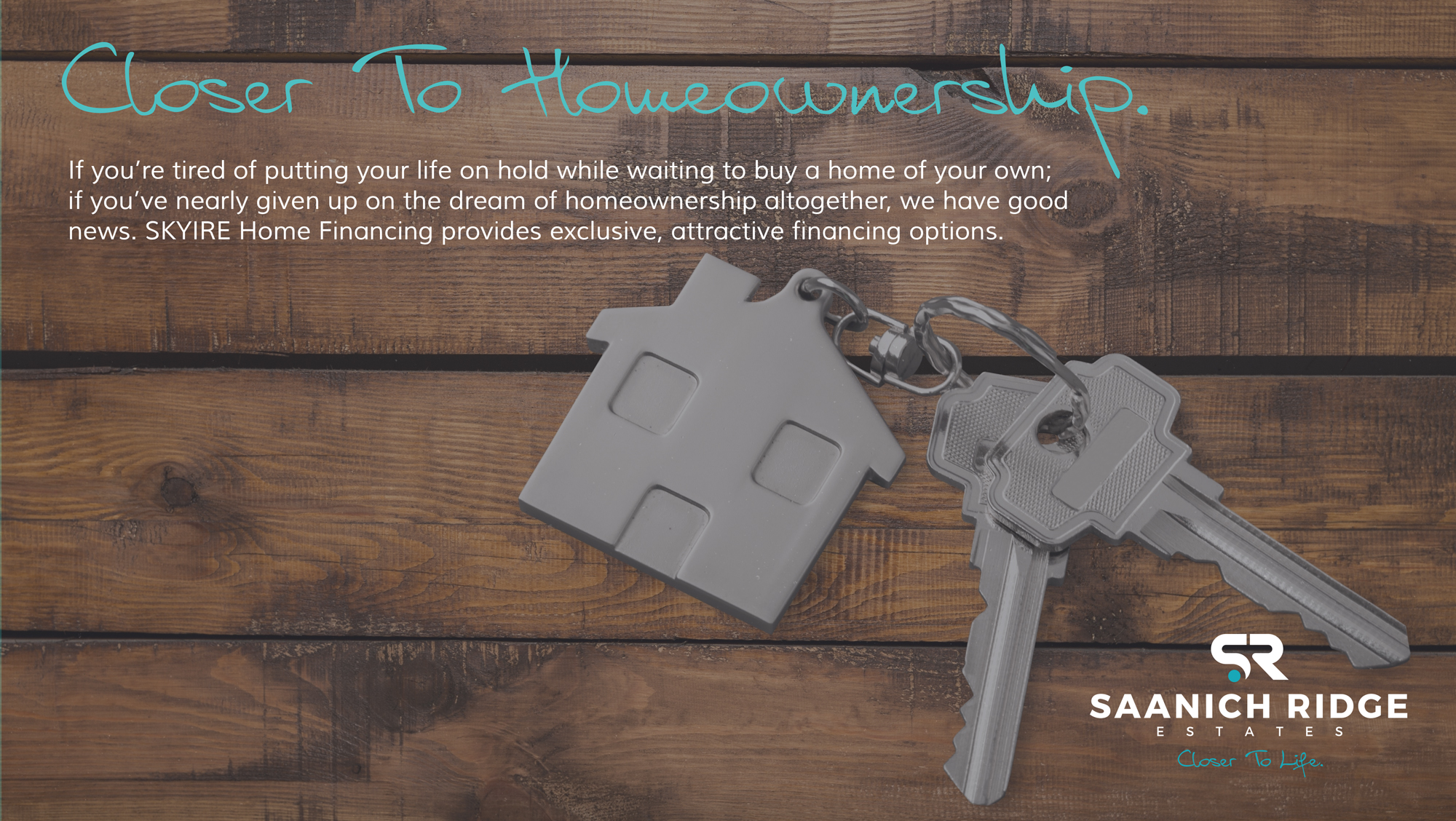 If you are interested in purchasing a home at Saanich Ridge Estates, would like more information on SKYIRE's Home Financing Program, (financing options available at 1% or 10% down payment), or are interested in learning more about SKYIRE's residential real estate investment opportunities, we would love to hear from you!
We also send you a monthly newsletter with updates on developments at Saanich Ridge Estates, in-focus reviews of the economy, and links to resources and helpful information courtesy of SKYIRE – the developers of Saanich Ridge Estates.
* We are compliant with CASL (Canada's Anti-Spam Legislation). When you sign up for our newsletter, you receive information from Saanich Ridge Estates and SKYIRE only, and your personal information is held in strict privacy and not shared with any other party.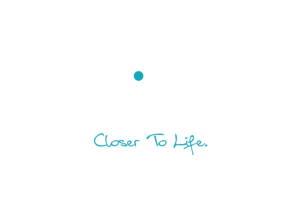 [contact-form-7 id="906″ title="Contact form 1″]