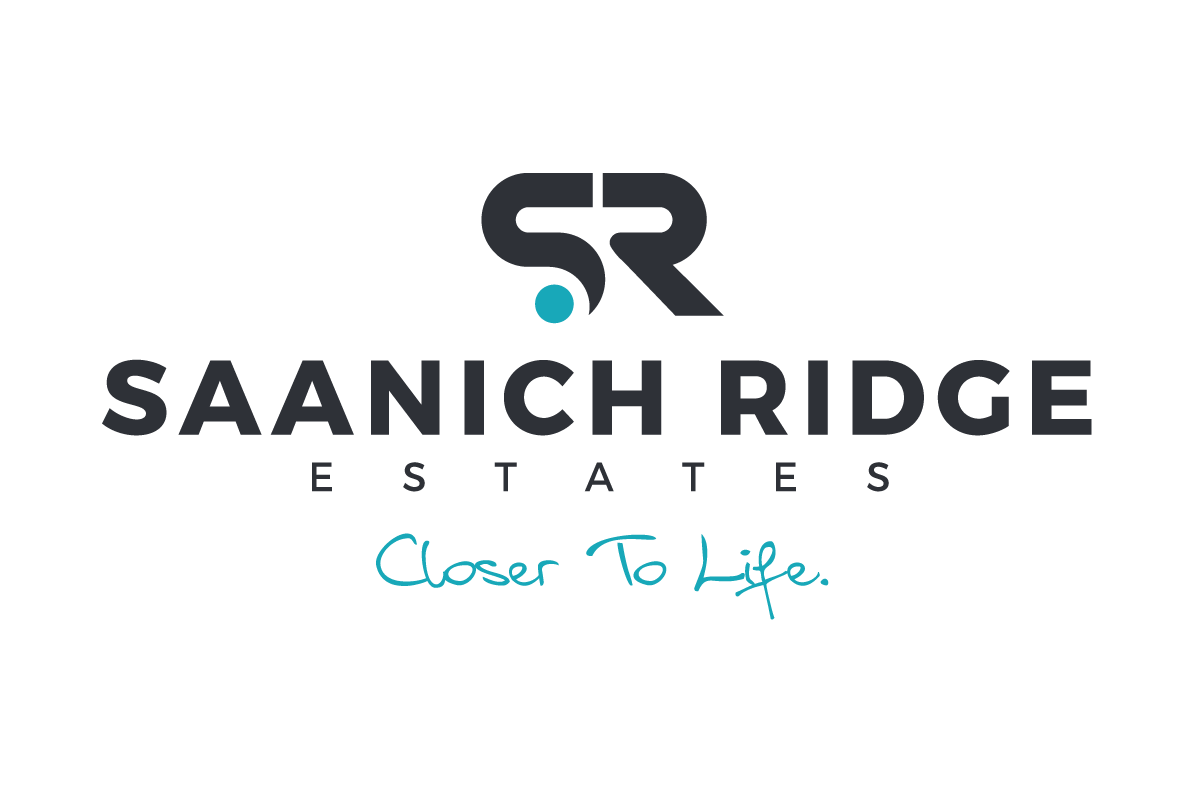 Watch our first home being built.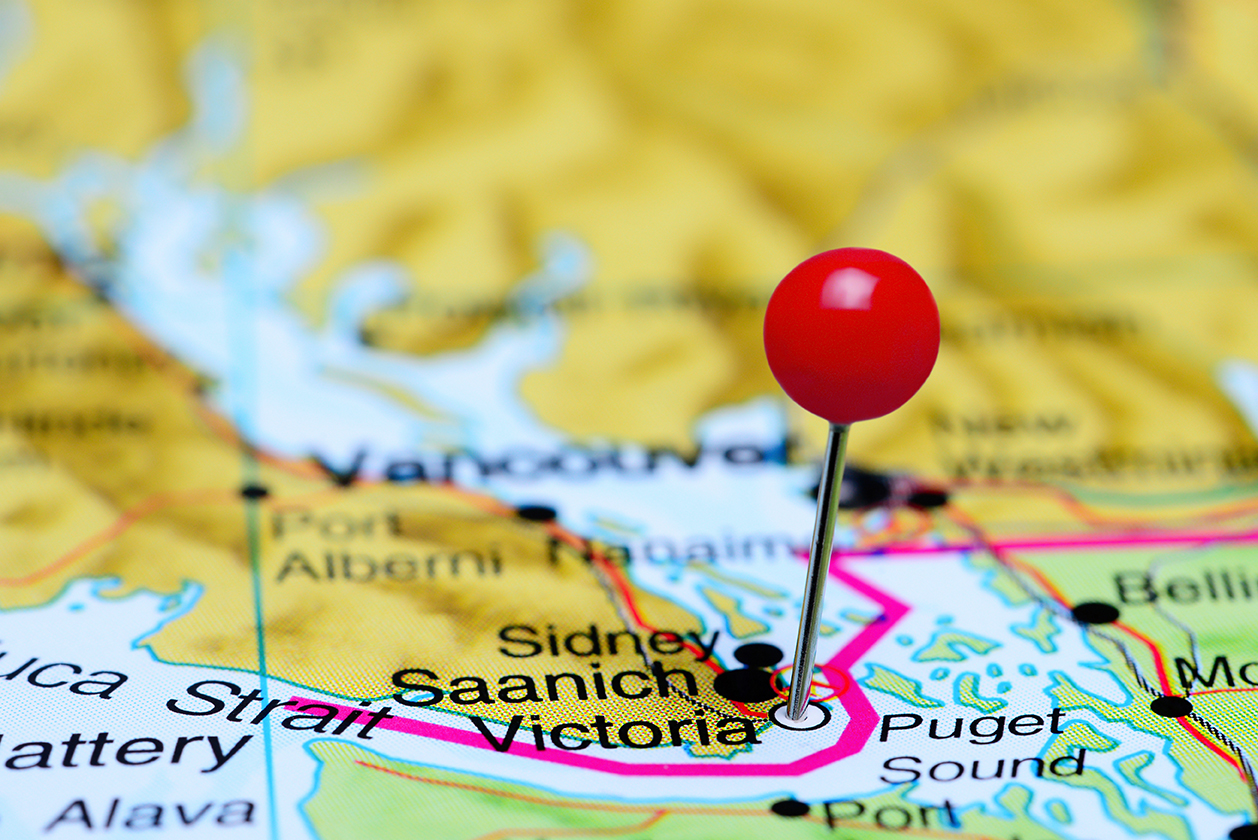 The Real Reasons Home Prices Are Rising in Greater Victoria When the 2017 Demographia International Housing Affordability Survey was released in January rating 406 cities in nine countries, they rated Victoria as "severely unaffordable". The survey considered housing...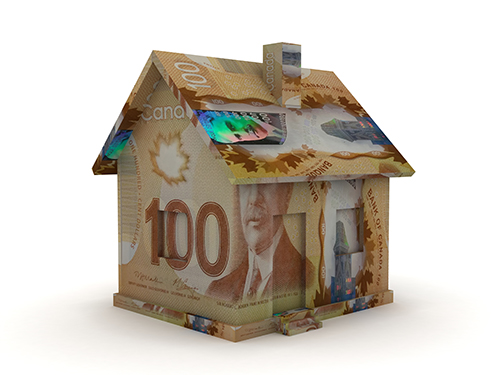 Five Ways Your New Home Can Make YOU Money "In reality, an asset is only something that puts money in your pocket. If you have a house that you rent out to tenants, then it's an asset. If you have a house, paid for or not, that you live in, then it can't be an asset....